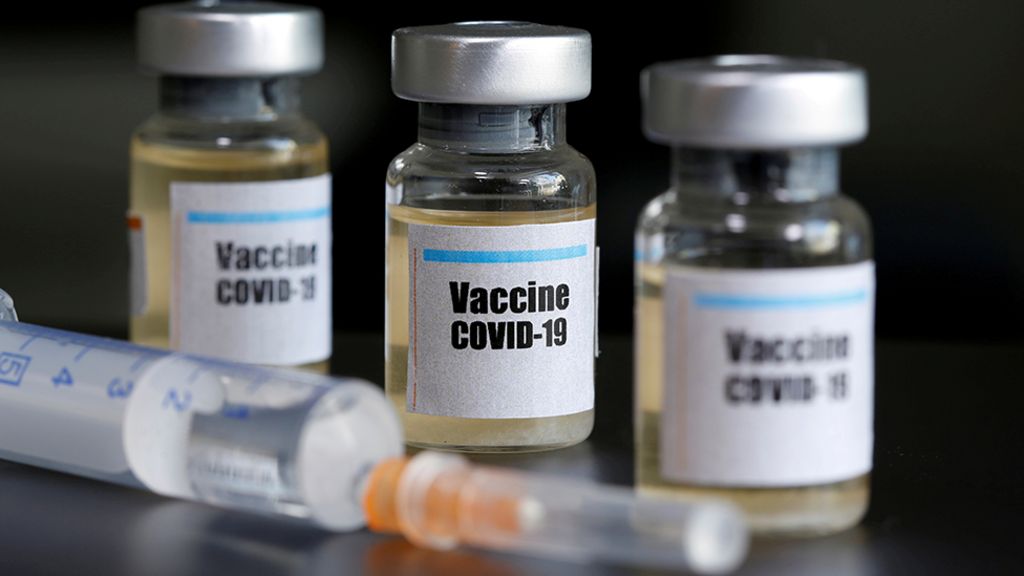 On November 9th 2020, the new vaccine for Pfizer and Biotech to stop preventing the Coronavirus so everyone will go back to normal soon as possible.
The scientist created a new vaccine to cure COVID-19.
Besides getting a vaccine, all people must continue to wear face mask to go somewhere places and travel only in United States.
Social distance with other people
Wash Hands in 20 seconds
Stay at home if you feel sick for 14 days
Hoping everyone will go back to normal from this global pandemic!